MTA Travel – Janelle Karbowiak


My entire working life has been involved in enriching the lives of others and making a positive
difference. First as a paediatric nurse and then as a business owner (hamper gift services). Now I have found a new love in helping people fulfill their travel dreams, be they large or small. Every holiday is special and I LOVE helping create those lasting memories. Sharing the holiday excitement with my clients from the planning stage makes the process so much fun.
Personally when I travel I enjoy immersing myself in the culture and experiencing all that it has to offer, meeting the people and hearing their stories. I am passionate about assisting communities and looking for opportunities to give back…Travel with a purpose.
Two of my favourite experiences have been working in orphanages in Fiji and Indonesia. I have also travelled to North America, Canada, New Zealand, Fiji, Java, Switzerland, France, Austria, Italy, Czech Republic, Thailand, Malaysia and throughout Australia. Most recently I organised a Northern Territory tour for a community choir consisting of girls aged between 12 and 30yrs. The aim of the tour was to connect with indigenous communities through music. I had the pleasure of escorting the tour and was thrilled to meet and work with local indigenous people. A truly unforgettable experience.
In 2016 I joined the team as MTA. Having previously been a business owner I look forward to once again more than exceeding my clients expectations through amazing travel and life experiences. Being a mobile travel agent means that YOUR needs can be met at a time and place that suits you., ensuring a truly personal travel experience…….beginning with the 'idea' and planning stage.
Janelle offers privileged access to the best in worldwide hotels
Choose from a directory of nearly 1,000 of the world's top hotels and resorts.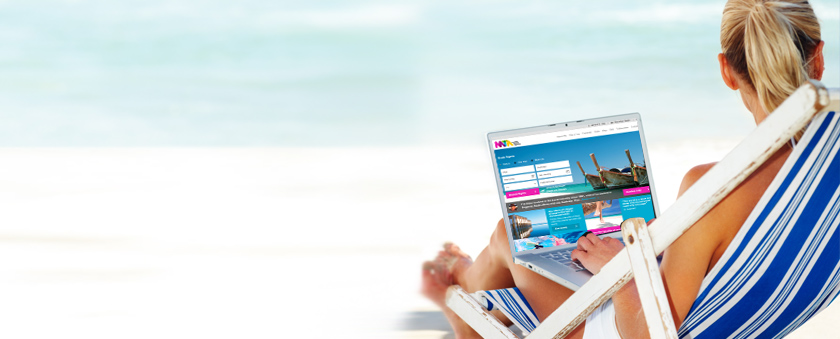 Enjoy the benefits of your personal MTA Travel Expert
Learn more about why you should book your travel arrangements with Janelle. Check out my website.